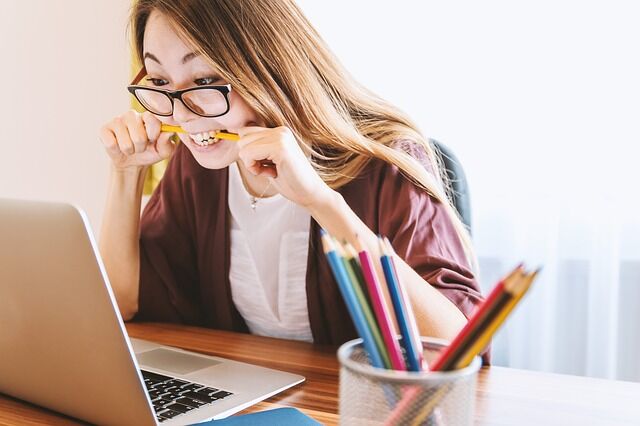 Growing up, homework was the bane of the existences for many kids and today many schools have cut homework out of their practice. Although the thought of dropping homework altogether is tempting, a second thought may prove that homework is far from useless.
Seal it in
The most apparent benefit of homework is its purpose as a means of helping students process the lessons taught in class. When homework is assigned, students are required to take the day's lessons outside of the classroom and mull over them in their own time. In this case, the learning does not stop within the school walls but is carried beyond. Repeated or prolonged exposure to the class material helps solidify the concepts in the students' minds.
Boost performance
Homework gives students the opportunity to practice what they've learned in a hands-on and applicable manner. The repetitive tasks may prepare the student for taking on future assignments and tests by helping them develop the necessary skills and knowledge. In addition, with homework, students take their lessons into their own hands and even though the additional work may not be welcomed, it ultimately proves to students that they are capable of thinking and learning independently and furthermore, encourages and facilitates this development.
Lessons learned
The positive aspects of homework extend past the sole academic realm in that it presses students to foster positive habits such as self-discipline and time management and forces them to take responsibility for their own learning. The best thing about this fact is that these habits are not only relevant to homework completion but can be applied to almost every area of life outside of school and even when one's academic career is over. When homework is handed out early on, children learn to establish these habits and the appropriate mentality for striving for success.
However, in spite of the benefits of homework, it should not be doled out in excess. Students must be allowed time for their interests, friends, and family and homework is only one of the many options teachers can employ to help students learn and reach their full academic potential.