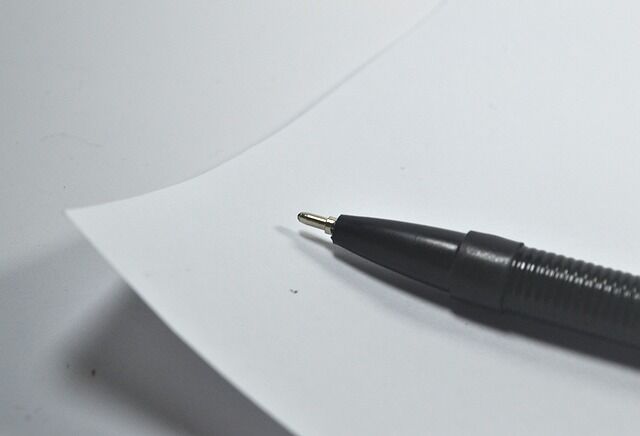 It is not uncommon for students to occasionally lapse into a lack of motivation to complete schoolwork or study, although some may joke that this is a persistent state of being. Laziness emerges early on when children prefer play to work, middle schoolers begin to shirk their responsibilities, and in senior year, jabs are made at "senioritis", a humorous affliction that falls upon students in their final year of high school or college, characterized by a significant decline in motivation. However, as tempting and relatable as it is to be lazy, failing to get a head start results in an all-too-familiar situation in which students are left scrambling to throw together a haphazard effort the night before the deadline and a lower quality of the end product altogether. At the same time, laziness does not have to be equated with the lack of work all at once. Here are several ways to still be productive even during your motivational slumps.
Relegate to easier tasks
For the majority of the school year, there is a good chance that you will have multiple tasks to complete from multiple classes. Should you find yourself struck down by a lack of motivation, due dates permitting, complete the easiest tasks first. For example, it is oftentimes easier to read than to write so if you are required to read for one class and type out a paper for another, read first. This way, you will have completed at least one of your assigned tasks.
Organize a work schedule
If you have reached the apex of laziness and cannot even be bothered to finish any of your readings, homework, or assignments, make a beeline for your calendar, make a list of the things you need to do, and assign tasks to complete over the course of the next few days or week. By doing this, you are setting up an incentive to work towards the goal of finishing these tasks and if this motivation is not enough of a push, the amount of schoolwork creeping up on you might do.
Make work fun
With the prevalence of media and the Internet today, there are numerous online resources for learning nearly any concept from every subject that may be gnawing at the back of your mind. These encompass online courses, audiobooks, and thousands upon thousands of educational videos. Although you may or may not be directly working on your schoolwork, you will be learning nonetheless and in fact, you may be learning material that extends beyond what you've been taught at school.
Multitask
Although the efficiency of multitasking may seem questionable, most students go through each day with a stretch of time spent doing menial tasks or nothing at all. Sometimes, it is important to take this time to unwind or reflect but if you have nothing better to do, you could try to complete a task during this time. For example, you may read a novel or textbook while commuting as many do. If the thought of reading on public transportation makes you dizzy, you could plug in an audiobook or educational podcast or video while waiting or doing chores to pass the time. You may be surprised to discover that learning and a lack of motivation may not be mutually exclusive but at the same time, you cannot push your work to the side forever. Take your motivational slumps as they come, but pull yourself together the next day.