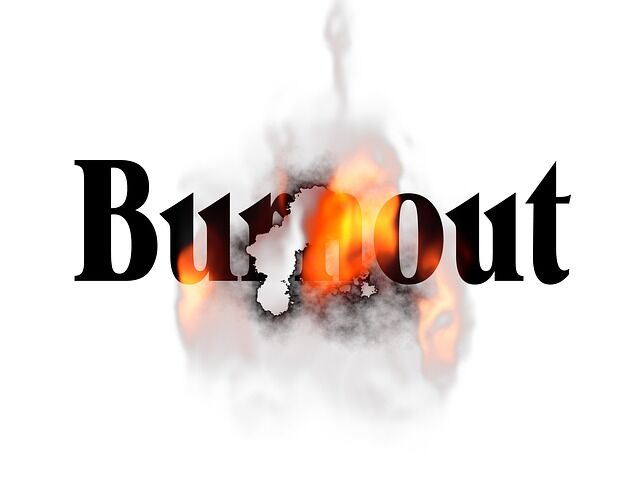 For the majority of children and young adults, school is easily one of the main causes of stress; so much so that the pressure and anxiety attached to school is perceived as an almost normal phenomenon. The stress fluctuates throughout the year depending on the workload students are assigned and understandably so, but there are certain times when it all becomes too much. Stories of students lugging themselves around school hallways nursing headaches and dark circles and breaking down in exam rooms speak volumes about the dangers of burnout, a term used to describe a state of chronic stress that leads to complete physical, mental, and emotional exhaustion.
The most obvious symptoms of burnout include feeling constantly tired, a lowered immune response, the loss of motivation and joy once found in work, and procrastination but it can bring about even more troubling outcomes such as feelings of failure and self-doubt, self-isolation, and taking out pent-up frustration on others. While it may seem that burnout is stress taken to its extremes, the two differ in a number of ways. Burnout is closely associated with stress but stress is characterized by hyperactivity and restlessness whereas burnout is the empty sluggishness one feels even in the face of overwhelming pressure.
Burnout is most likely to affect perfectionists and high achievers who are thoroughly and on occasion, excessively engaged with their work but it can also impact any student who is subjected to significant stress over a prolonged period of time. This may be compounded when a student takes a large number of courses, extracurricular activities, and/or sits too many exams for a variety of classes or college applications. As a result, it is possible to reduce the risk of burnout by refraining from taking on too many obligations. However, there are also other ways to accomplish this same goal without sacrificing the desire to learn and do well.
Bouncing back from burnout takes time and effort but the most basic step to take in the direction of recovery is to practice self-care by eating well, staying hydrated, engaging in physical activity, and getting enough sleep— the essential keys to health that, with hectic schedules, long hours, and late nights, tend to be forgotten. In dire circumstances, that is, if the burnout is significantly and negatively impacting an individual's work and wellbeing, it would be helpful to take time off from work. For students, this can mean resting more on the weekends or taking advantage of school holidays to catch up on hobbies and quality time with friends and family. In the same vein, talking to others is an effective way to combat burnout as it makes your concerns and needs heard and is the opposite reaction to the self-isolating tendencies burnout can induce.
In the meantime, it is important to re-evaluate attitudes towards work and the achievability of personal goals. While hard workers deserve to be applauded for their dedication and the amount of effort they put into meeting their high standards, unhealthy habits can emerge from the pursuit of perfection. It would be wise to establish personal boundaries (for example, working only until a certain time at night instead of pulling an all-nighter and preventing the circumstances that may lead up to said all-nighter) that must not be overstepped and to hold yourself and somebody else accountable if you begin to slip. The pressures of daily living cannot be avoided and will only mount with age but learning to manage stress and knowing oneself will go a long way in staying burnout-free.