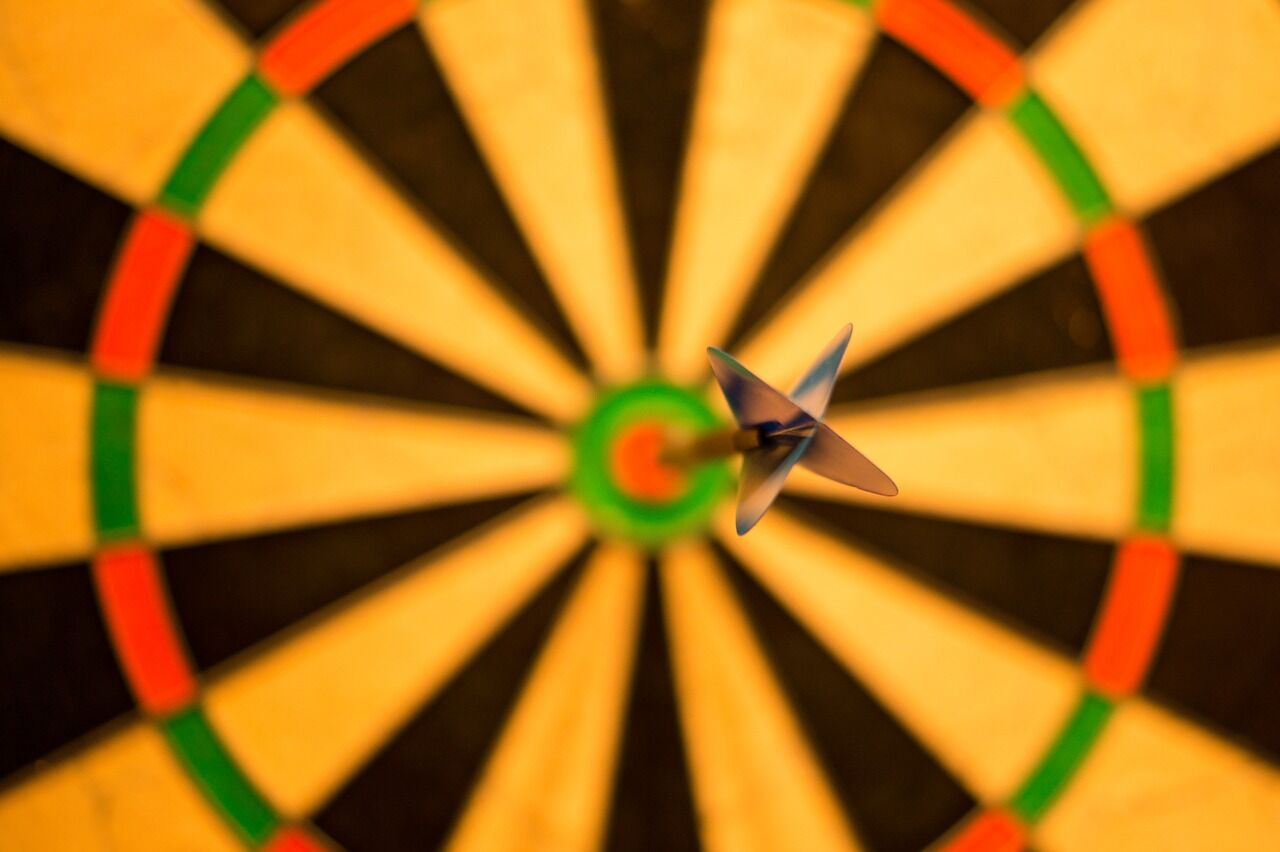 It's a horrific scene. The test results arrive and you suck in a shaky breath before taking a peek. Never mind that it's ten percent higher than the class average. Never mind the absurdly high marks you received on your midterm earlier that day. Hovering in your field of vision is a score that's lower than what you'd anticipated. It's as if a quick two-handed punch was landed on your chest as you realize that it's not good enough. You're not good enough.
Perfectionism is a double-edged sword in that it drives students to set goals for themselves, apply maximum effort in their work, and helps them excel. On the other hand, perfectionism can prevent students from acting out of a fear of failure, gives way to unreasonably high standards, and wreaks havoc on a student's self-esteem. Unfortunately, it becomes an alarming situation when students sacrifice their physical and mental health in the single minded pursuit of an ideal. To avoid this, there are several steps students can take to overcome ugly perfectionism.
Take practical action
Set realistic standards and practice practical thinking by focusing on the big picture: it is unlikely that a single grade will impact anyone's life in the weeks, months, or years to come. In addition, everybody has undergone past failure and lived to tell the tale, so examine the worst outcome and speculate how you will survive it. You can also question the degree of imperfection you are willing to tolerate and be kind to yourself when you fall within those boundaries.
Accept that it's okay to fail
Failure is the medium through which everybody struggles and where some see an opportunity to learn. Although it may sound trite, few success stories exist without failure but this may be difficult to remember because while everybody celebrates their successes, few admit to the failures they encountered. Keep in mind that failure is common, everywhere, and human and moreover, that you are meant to fall short and stumble but that it is also within your power to find value in failure.
Focus on habits rather than the outcome
Acknowledge and congratulate yourself on your determination and dedication throughout the process of completing a project or studying for an upcoming exam regardless of the results because while one bad grade may not matter in the future, your attitude and work ethic will.
Understand that your achievements are not the measure of all things
Sometimes, perfectionism stems from a fear of being average. Within the Chasm of Mediocrity may lie grades, accomplishments, and the number of titles you can lay claim to your name but as you teeter over it, remember that there is more to you as a person than your academic achievements. No school-issued test can measure how kind, helpful, funny, or loyal a person is. In addition, your worth or uniqueness does not have to be dependent on your marks but rather the fact that in the words of Dr. Seuss, "there is no one alive that is Youer than You".
Take a leap of faith
While you do not have to compromise your standards, taking risks in your work is preferable to not working at all in an attempt to avoid any errors. Begin with small objectives such as brainstorming and drafting. Diving headfirst into an assignment eliminates the threat of procrastination and boosts your trust in yourself to make mistakes and still be alright, providing all the more reason to take a leap of faith off of your perch into the haystack below.