Results You Can Expect from Math Tutoring
As a result of our dedicate math tutoring Vancouver program, many of our struggling students become inspired to pursue a math-related subject in university. It is amazing that with just a few hours of tutoring a month a student can see themselves as a potential mathematician.
Contrary to popular belief, math is not a talent. All students can do math and the story we tell ourselves – 'I am not a math person' – is a myth. Our tutoring lessons focus on strengthening students' ability to manipulate and work with numbers, and in turn, boost their math grades in school. We focus on the process of learning and mastery and instill a love for learning in our students. The majority of our struggling students have improved from 40%'s and 50%'s to 80%'s and 90%'s on their school tests and assessments.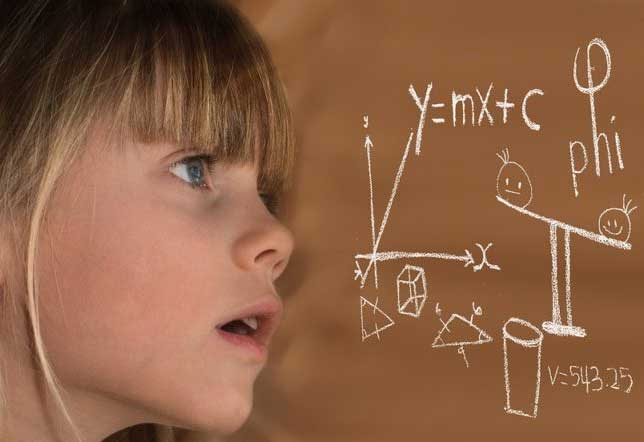 Why is Math Important for Students
Math is an important subject that requires students to think critically and analytically about numbers. It is a language of its own, and to understand it successfully, students need to learn the basic skills in their school years. Math courses are a requirement not only in elementary and high school, but many post-secondary degrees require math literacy and completion of certain math courses as pre-requisites. Therefore, understanding the concepts and being able to manipulate numbers is important for a student's successful academic journey.
About our Math Tutoring Services
Elementary school math
We use a test-based approach in tutoring math to elementary school students. Our approach helps our young learners achieve new heights in their math skills and allows them to excel in their course. Our math tutors create a fun, safe and supportive learning space and help students gain confidence in problem solving. We use JUMP Math and Singapore Math methods, depending on the student's needs and skills. All tutoring classes take place in your home in Vancouver, at a time convenient for your family.
High school math
Our test-based high school math tutorials ensure that our students gain a complete understanding of the math concepts. Our math tutors ensure that students are able to manipulate numbers to approach questions logically. Many post-secondary majors require at least a first-year math credit. Therefore, a strong foundation in math has a substantial impact on children's future education and learning.
What do students learn at each math level?

"Both Wayne and I are extremely proud of [Our Sons] for working so diligently in their maths and most of all appreciate their good work habits and positive attitudes, all of which are in no small part due to Hailey's caring approach and amazing intuition when it comes down to teaching kids the wonders of math!"
Get in touch
We'll match your child with the perfect tutor.
Free meet and greet
Chat with your tutor before committing.
Assessment
Your tutor will assess your child so they can meet
Start!
Let the learning begin.