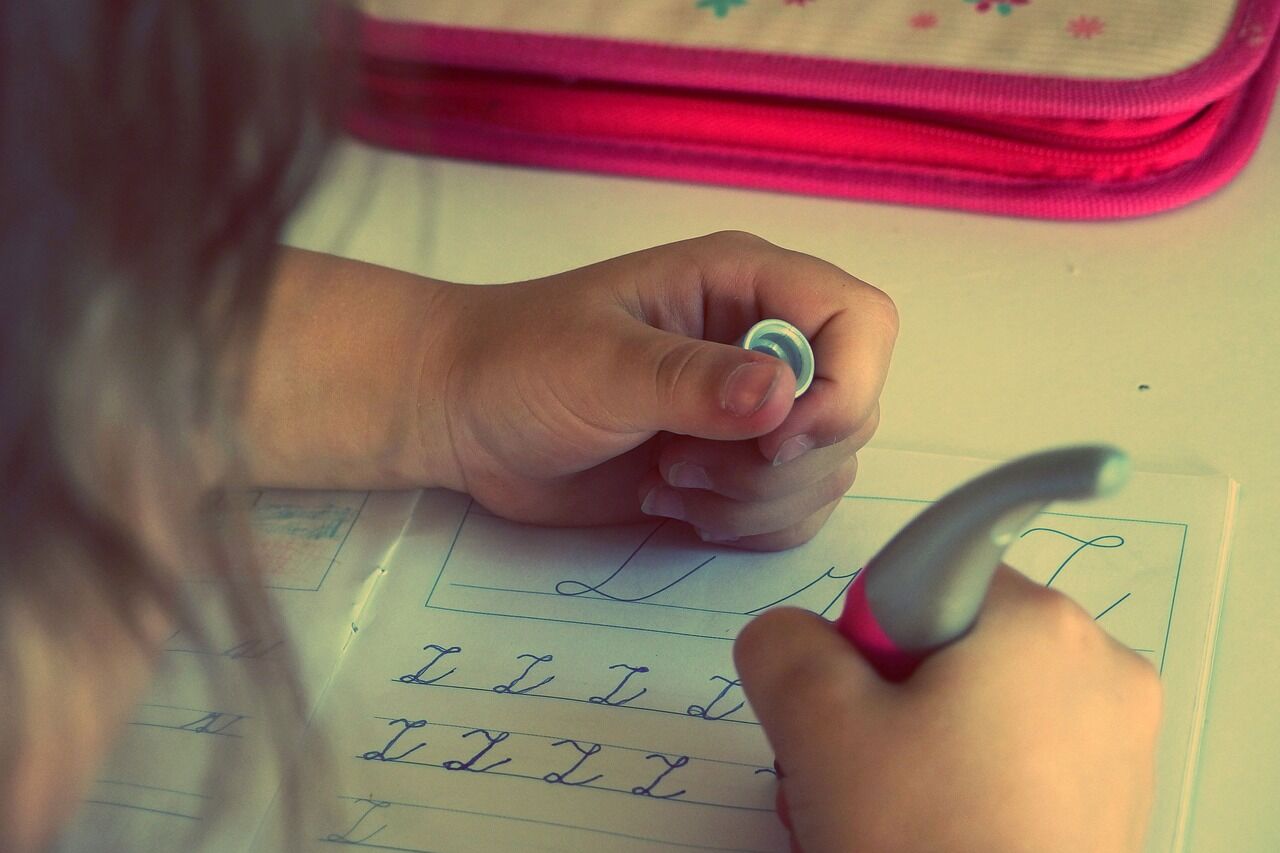 Completing homework can be a struggle for many students and it can cause a lot of conflicts and stress in families. Homework time does not have to be filled with anger, discouragement, frustration, and hurt. Use the strategies below to teach your child to complete homework without a fuss.
Create a comfortable work space
It is necessary that the student has a work space that they are comfortable in. This may be anything from a dedicated work desk to being sprawled out on the floor. Different spaces work for different students so it is important that you work with your child to find what works for them.
Make a plan
It is important that children have a set time every day to complete their homework. Some students are more successful when completing their homework right after school, whereas others prefer to work on it after some rest time. Successful students practice, study, and review every day, whether homework was assigned or not. Primary school students should complete about one hour and high school students around 1.5-2 hours of homework per day, even on weekends. When making a homework plan divide the work into smaller, step-based parts so it doesn't seem overwhelming. Make sure to set a time limit for each task to avoid procrastination and having homework drag on for longer than it should. Establishing a routine for doing homework allows students to adopt it as a habit and eventually, make it a part of their daily routine.
Eliminate distractions
All distractions must be removed from a study space. Phones, computers, music, toys, and video games can not only drag on a simple homework session but can also take away from a student's retention of the material they are working on. If your child has a phone, make sure that the phone is completely out of sight.
Monitor progress
During elementary years parents, or tutors, should support and guide their kids with homework and monitoring their completion. Help them get started by going through what needs to be done and together come up with a plan of action. Then leave your kids to do independent work and 10 minutes before the homework session ends check over what they have accomplished. Praise them on three things they did well on and tell them three things you will help them to improve on. In middle school and high school, ask your child to tell you about what they worked on during their homework time. This will hold them accountable while also helping them to review what they learned.