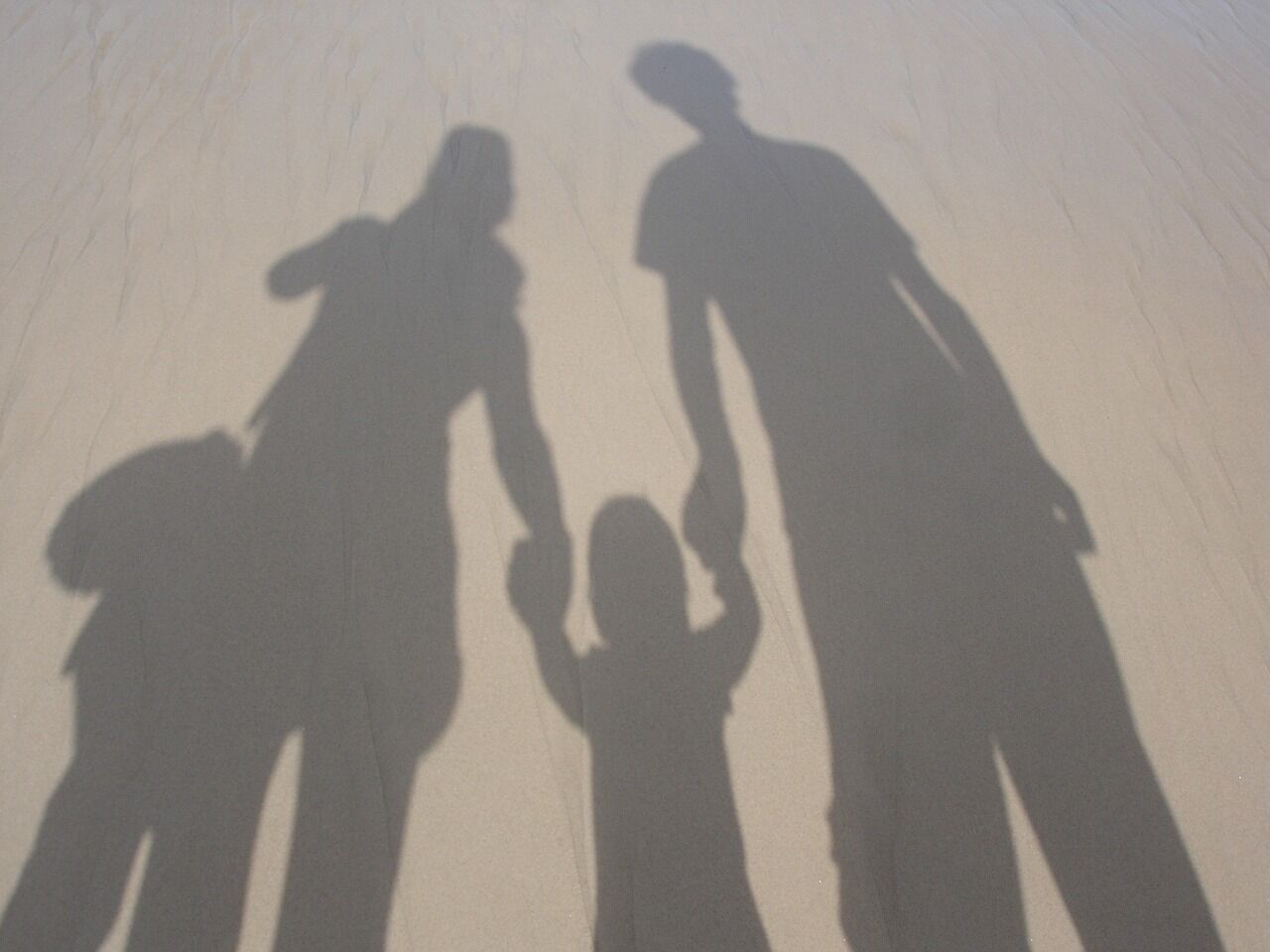 Are you a helicopter parent? If you find yourself hovering over your child, taking on too much responsibility for their experiences, success, and failures, or filling their daily schedules with more than enough tasks, you might be. Being a helicopter parent means being involved in a child's life in a way that is "overcontrolling, overprotecting, and overperfecting, in a way that is in excess of responsible parenting". Parents that feel guilty or over-concerned about their children often believe that this hypervigilance is a good thing, but in fact, it could have severe negative effects on your child.
Children feeling overworked
Helicopter parents create rigid and packed schedules for their children and fill their days with so many activities that the child has no time to relax. Children who take on these packed schedules are often stressed and exhausted. Their energy and attention are so divided that it usually leads to a decrease in performance, both in academic subjects and extracurricular activities. And if they need extra support or tutoring, the required practice time isn't available to achieve significant improvements.
Having your child participate in extracurricular activities is great, but as with everything else, the key is moderation. If you believe your child might need tutoring or want to include an after-school activity, be sure to approach it without overloading their schedule. Children will need time to play and relax. Tutoring sessions are much more efficient and productive when the student has had a chance to rest and can dedicate the practice time needed to see improvements.
Children feeling pressured
Even without realizing it, helicopter parents can create unattainable goals that their children feel pressured to live up to. In fact, a new study shows that helicopter parents can trigger anxiety in kids. Forcing goals onto your children is not only detrimental to their mental health and well-being, but it can also lead to a child committing unethical behaviours, such as lying or cheating.
Children unable to achieve independence and confidence
Children need to know that they are capable of doing things on their own. After having parents control and protect them, children start to believe that they need their parents to always be there for them, which ultimately leads to lack of confidence and independence. It is important that children know that their parents trust them, a message that is not communicated by being overinvolved in your child's life. Letting children complete their own tasks and being responsible for their own successes and failures will improve your child's sense of independence and confidence.
Children need to make mistakes to learn from these mistakes in the future. Even more importantly, they need to know that is it acceptable to make mistakes, and if they need to, they can turn to their parents for guidance and support.