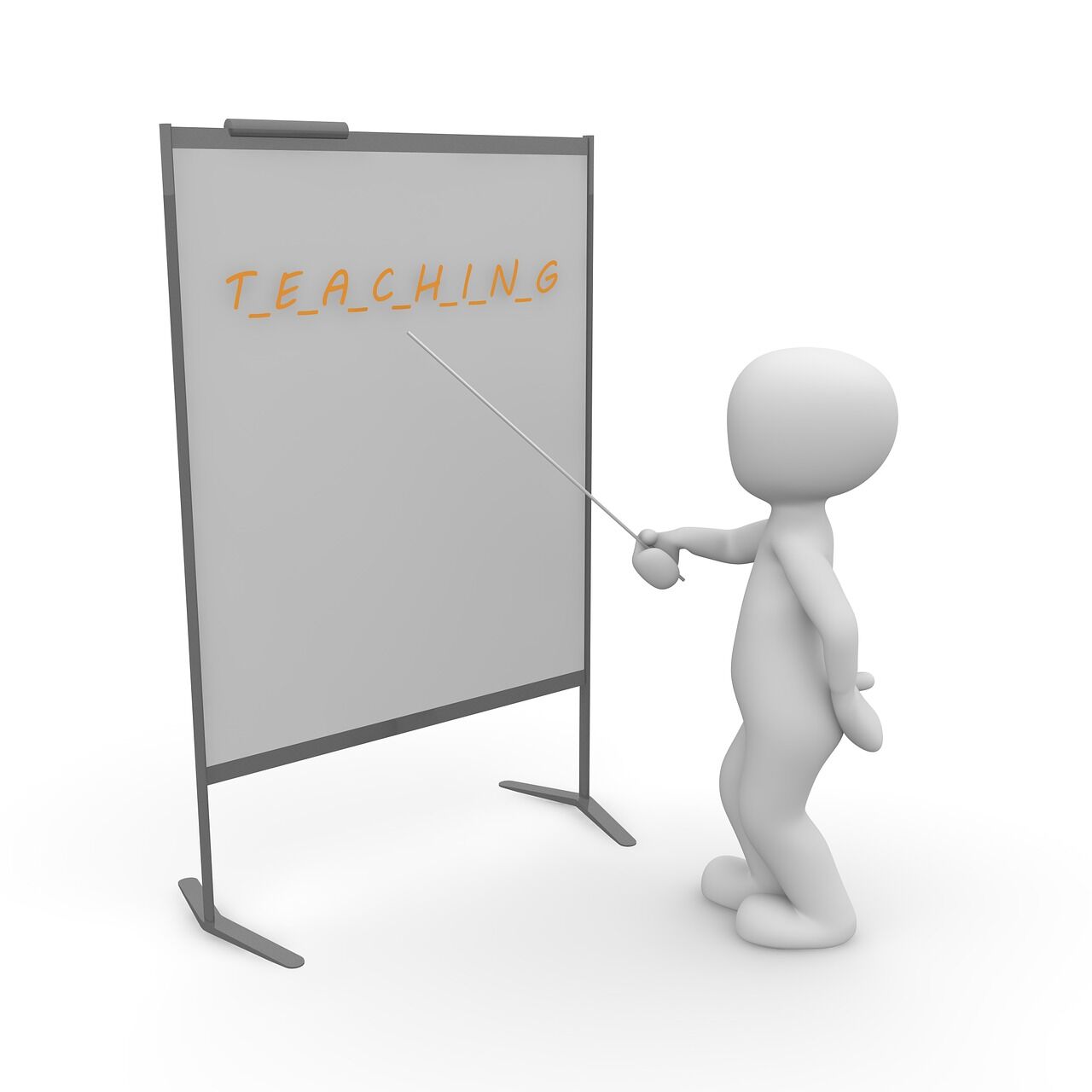 Whether you are a parent looking to hire a tutor for your child, an older student looking for help with your post-secondary courses, or a tutor wanting to be the best mentor you can be for your students, you'll need to know the qualities that excellent tutors possess.
Great tutors have a lot of knowledge on the subject
Tutors must be knowledgeable in the subject(s) they teach. There is no way around not knowing the content. Since we tend to be overconfident with how much we know, it is important to test and assess knowledge before either hiring a tutor or starting to tutor students. Giving students the wrong information is not only not helpful, but it can also confuse students even more than before they started working with a tutor.
Great tutors are passionate about teaching
Passion for teaching and the subject(s) is also a high priority on the checklist to ensure that the student sees results. Lack of passion in teaching is very obvious to the student. We've all had teachers that just didn't seem interested in their jobs and weren't the most helpful when we asked them questions. Someone who loves what they teach is more likely to motivate other to learn.
Great tutors are good communicators
Regardless of how skilled or knowledgeable a tutor is, they cannot transfer the knowledge to their student if they lack good communication skills. Teaching is not an easy job, as it requires the break down of seemingly complex information into bite-size pieces of information for the student to take it in. Effective tutors can gauge students' understanding and adjust their explanations accordingly.
Great tutors are patient & persistent
It is important to recognize that everyone learns at a different pace and sometimes, tutors must exercise a lot of patience to help a student reach their full potential. Being positive and persistent through mistakes and failures is a fundamental part of the journey to tutoring success.
Great tutors are flexible
Excellent tutors understand a student's individual needs and cater their teaching methods accordingly. There is no cookie-cutter approach with their tutoring sessions. An effective tutor understands that all learners are different and one method will not work for every student.
Great tutors are friendly and approachable
If a student is not comfortable around their tutor, they will not learn from them. The best tutors are helpful, encouraging, and can put their students' minds at ease.
Great tutors truly care about their students' learning. They'll address every student with their full and undivided attention, using a personalized approach. Tutoring is, after all, a noble profession that involves not only the ability to teach but the desire to do it. Using the characteristics listed above, excellent tutors will make all sessions fun and informative!