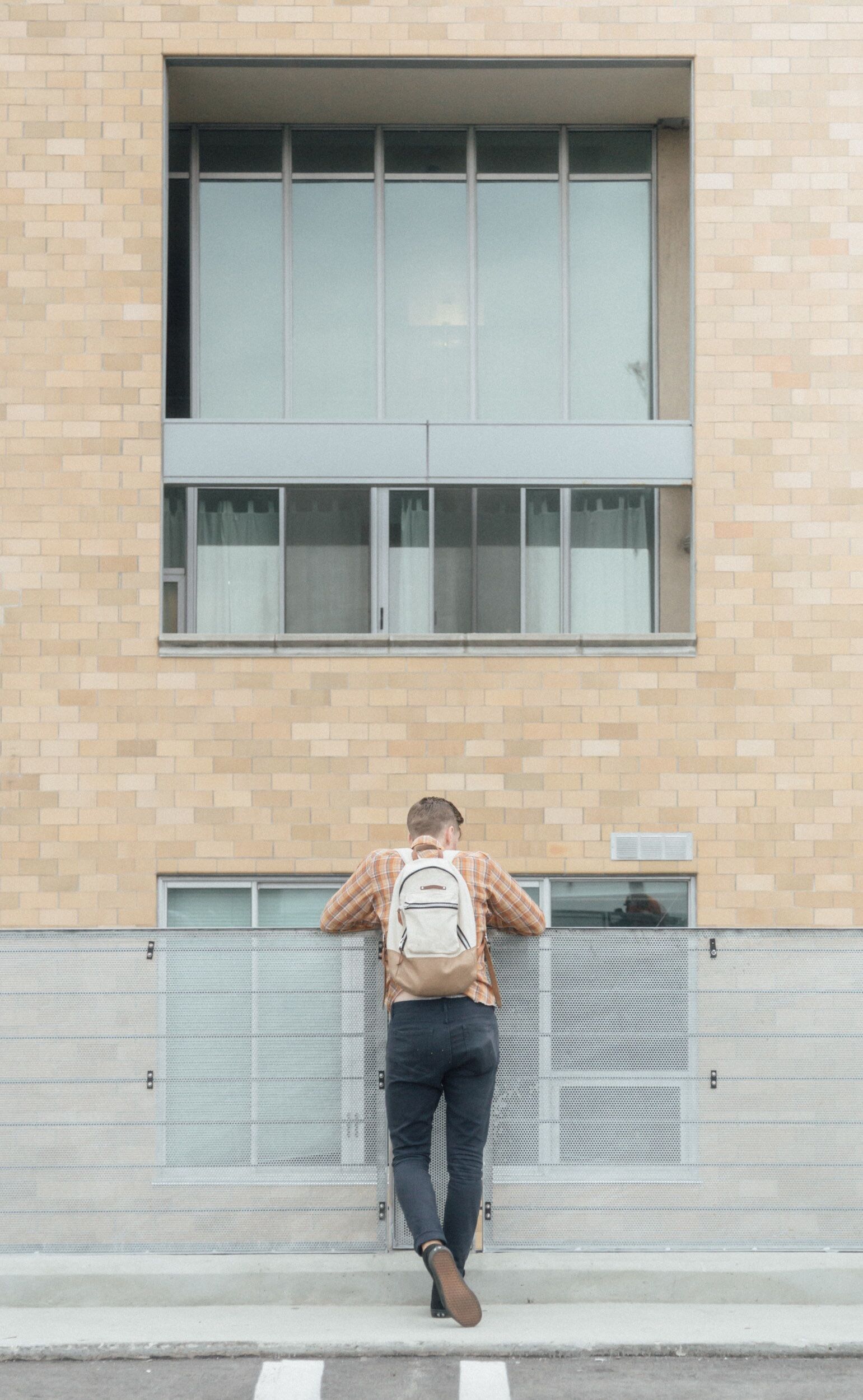 According to the Times Higher Education World University Ranking, Canada's top three universities – the University of Toronto, the University of British Columbia, and McGill University – have fallen in their global ranking in the face of global competition. On the other hand, two Chinese universities made a major leap upward and outranked UBC and McGill.
China's focus on creating a large pool of highly talented and experts has allowed it to become a major destination for international students and has been predicted that by 2020, China will overtake United Kingdom as the second most popular country for international students.
In order to keep up with China's rise in university global ranking Canada will need to step up its game or risk continuing down the ranking fall.