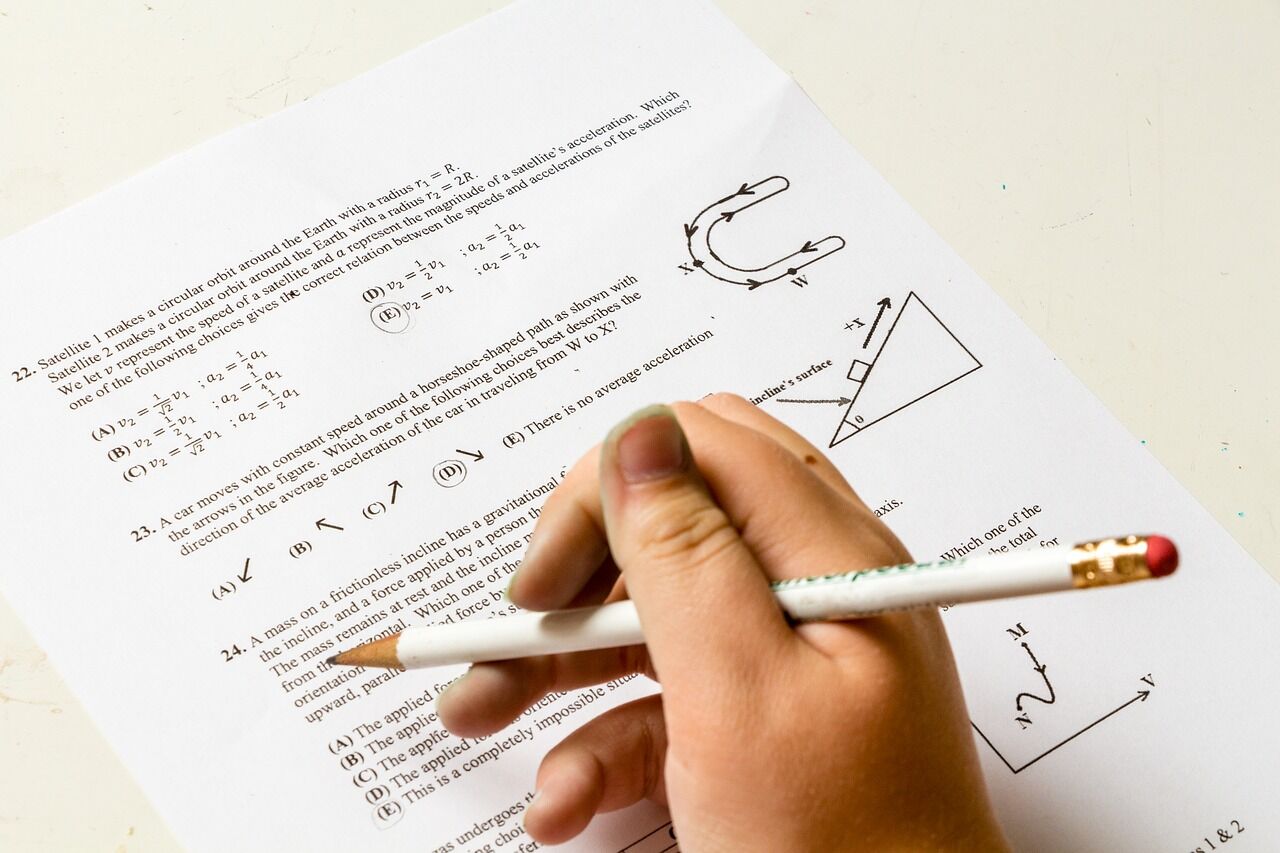 With the end of the year come colder temperatures, holiday excitement in the air, and in many cases, the bane of the academic year: exams. Regardless of the number of exams a student will take or the subjects they will be tested on, every exam requires a plan of attack devised in tandem with study strategies to ensure maximum preparation before the day of reckoning arrives.
Be informed
Although it may seem obvious, it is crucial to be aware of basic information about the exam that could be overlooked — the time, location, length, time limit, the format of the exam, the types of questions featured, and of course, the material that will be covered. Not only does this prevent any easily avoided misunderstandings but knowledge of this information may influence the ways in which you prepare for your exam. If there are still any questions left unanswered or if any details about the exam are unclear, reach out to your teacher as soon as possible.
Be industrious
Now that the details about the exam are clear-cut, the next step in preparation is to develop a study plan. Take the time to make an outline of the topics covered and organize your information, ranking ideas according to their significance throughout the course. If necessary, revise your notes to make them as comprehensible as possible, especially if they were taken in a rush (in fact, some students find it helpful to rewrite or retype their messy handwritten notes as it aids in the memorization process). In addition, be aware of the way in which you learn best, whether it be through reading, visual cues, or a hands-on approach, and adapt your study strategies accordingly. For example, draw graphs and diagrams or listen to videos on the exam material. You know yourself best and you owe it to yourself to thrive while you study instead of simply getting by.
Furthermore, divide your tasks over a long period of time to avoid cramming the night before the exam. Designate a few time slots a day and study a single subject during each one or, dedicate each day to a different subject in order to cover more ground.
Be innovative
While some criticize testing as being the sheer regurgitation of information, some exams provide room for more than memorization. This is particularly applicable to subjects in the humanities (i.e. English, history, etc.), where the potential for speculation and deep analysis is present to a greater extent. Make connections between overarching themes and topics within the course and try to come up with new and unheard of but plausible insights about the concepts you will be tested on. Always strive to go above and beyond the information taught in class — your grades will thank you for it.
Be intelligent
One of the most crucial measures to take when studying for any exam is to avoid previous mistakes. Review past papers, tests, and exams if you have access to them and assess where you went wrong, then take extra care to ensure that you do not repeat them. Prepare practically by practicing in accordance with the way in which you will be tested, such as completing sample multiple choice tests online or writing an essay at home if you are expecting such questions on the exam.
Take advantage of office hours to dispel the last remaining questions and most importantly, take care of yourself during these stressful times. Make the time to eat well, stay hydrated, be active, and sleep to ensure that you will be the best version of yourself when the time comes. Good luck!