Results You Can Expect from our English Tutoring: Vancouver
Our tutors help students gain a competitive edge in their reading and writing skills by teaching them effective language usage. Our tutors also help students through the thought process of expressing and organizing their ideas and creating content with good transition and flow.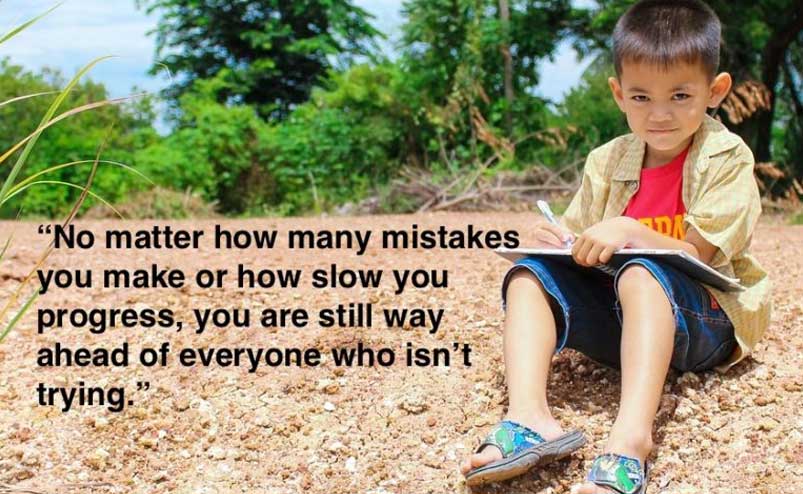 Why is English Tutoring Important for Struggling Students
English and communications are crucial life skills. As students advance to higher grades, they are expected to read challenging texts to infer meaning, draw conclusions and relate one passage to another. The majority of secondary and post-secondary standardized tests, such as LSAT, SAT, ACT, MCAT, DAT and GRE, have reading and writing components to assess students' mastery of the English language. Creating a solid foundation in reading comprehension, vocabulary knowledge and writing skills are critical to ensure a successful academic career.
About our English Tutoring in Vancouver
We recommend routine once or twice a week English tutoring lessons, depending on the students' current skills. In between each session, tutors may assign a small homework assignment to be completed by the student. It is important that students complete these extra assignments to ensure that they are benefitting as much as possible from their English tutoring.
Parents often ask whether they should focus on improving their child's reading comprehension or essay writing skills. We recommend improving both of these skills, since the majority of standardized English tests that students get assessed on consist of a written section and a multiple choice reading section. Improving both reading and writing skills ensures that the student has a well-rounded English language education.

"We all think Serena is great. She is punctual, kind, and very good at communication. She is the perfect academic mentor for our daughters—the progress they've made in their learning is testament to her teaching skills; and to us, even moreso is witnessing the confidence our girls are gaining, and the anxiety around school that they are losing . Serena truly cares about our girls and their progress. She goes out of her way to learn how to better support our girls with their learning differences, including meeting with their teachers & resource workers. Our daughters both have short attention spans and it's impressive how patient and able Serena is in managing their needs."
Get in touch
We'll match your child with the perfect tutor.
Free meet and greet
Chat with your tutor before committing.
Assessment
Your tutor will assess your child so they can meet
Start!
Let the learning begin.