Elementary School Tutoring in Vancouver
Get one-on-one tutoring for students in Grades 1-7. Online or in-home.
As a parent, you want nothing more than to see your child happy
You want to see your child enjoy learning instead of feeling frustrated or anxious about it.
Working with the right tutor can be such a relief for parents because you see something finally work. It can mean homework time only takes a couple hours a week rather than many hours every evening (i.e. more free time for fun things!). It can also mean re-awakening an interest in learning that lasts years.
This is our ultimate goal with elementary school tutoring.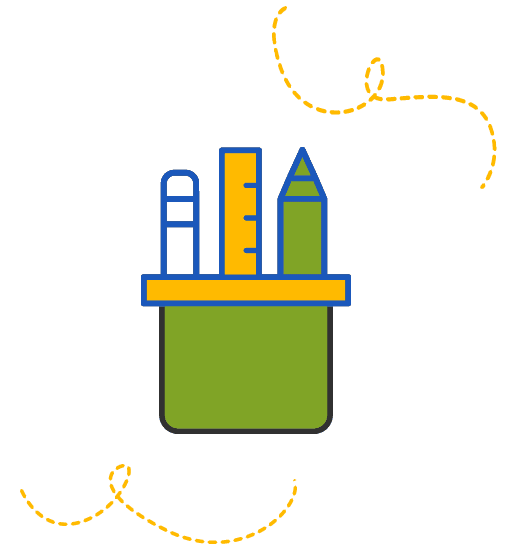 What to expect with elementary school tutoring
Elementary school years (grades 1-7) are significant times during a child's educational development. Children are naturally curious and want to make sense of things around them. It's important for children to build a strong foundation in math, reading, and writing to prepare them for high school.
We emphasize children's mental math skills as well as basic reading and writing skills.
Tutorials encourage students to learn through routine practice, repetition, and critical thinking.
We routinely assess students' progress to make sure they've truly understood the information.
Our approach to math tutoring for grades 1-7
With math tutoring, we use two core methods to help grade 1-7 students enjoy the process of learning mathematics. We use JUMP Math for remedial work and Singapore Math once the student is more confident in math. JUMP Math is great for students who are struggling and have low confidence in their math skills. Singapore Math challenges students to reach new heights in solving math problems.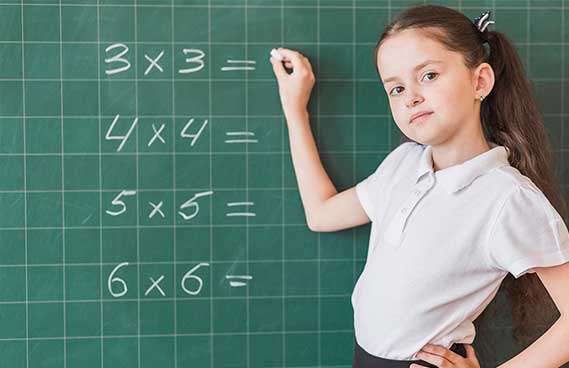 Our approach to reading and writing tutoring for grades 1-7
Reading and writing are core life skills, not just for school. We help students become better readers of their own writing and teach them to be self-critical. To improve reading and writing skills, we approach the tutoring lessons in the following three ways:
We hold your child to a high standard while encouraging and supporting them.
We show your child what good writing looks like and dissect it. This way, they learn the potential for their own writing.
We engage your child in discussions to make sure they use all their creative juices and critical thinking skills.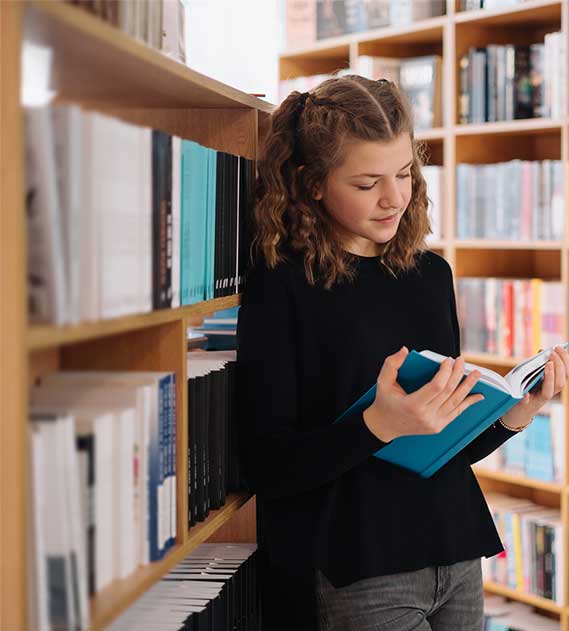 Taking the fear out of tests, exams, and assessments
Students often feel that assessments, tests, and grades equate to their worth. This starts at a young age and can cause negative emotional effects for years.
Our tutors understand this. We create a safe environment where your child learns their worth isn't based on their grades. By doing this, we help children gain confidence in their abilities and motivate them to embrace learning.
When should I look for an elementary school tutor?
Students are never too young to receive coaching and extra help. Goals of each student vary, and we base goal setting on where your child is and what you want your child to achieve.
For some, this means extra time spent on math because their student is struggling to understand the basics of arithmetic. For others, it may be reigniting a passion for learning in children who are bored with their class. We are here for both and anything in-between.

"My daughter has improved tremendously in Grade 6 in both Math and English."
"I am super impressed with Mehrnaz (Director of Tutoring) and her team of tutors. I have been with MyGradeBooster for almost 3 years. I provided Mehrnaz with my criteria in what type of tutor would fit my daughter's learning style, and they have delivered in both cases, as this is our second tutor. She provided me with tutors who are highly enthusiastic, love to teach, and are super creative in making learning for my daughter fun. MyGradeBooster tutors are exceptional. I highly recommend them."
Get in touch
We'll match your child with the perfect tutor.
Free meet and greet
Chat with your tutor before committing.
Assessment
Your tutor will assess your child so they can meet them where they're at.
Start!
Let the learning begin.