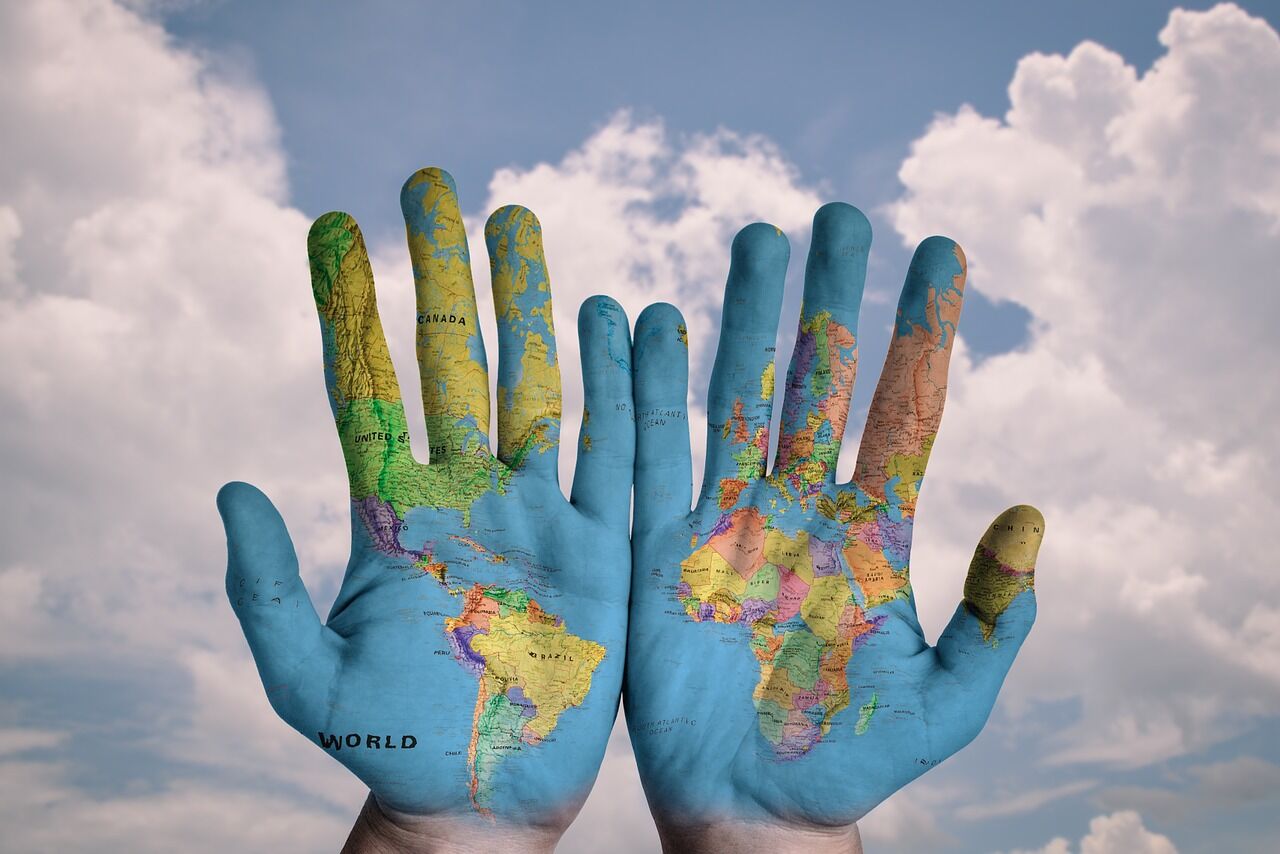 The word "creativity", when referring to our education system, is almost exclusively applied to artistic subjects such as music and visuals art. However, creativity in schools should not be restricted to the teaching of these subjects, as being creative is an essential part of both successful academic and professional journeys.
In a continuous focus on making school manageable and more comfortable for kids, our education system has sacrificed the creativity of children. More specifically, grade inflation has led to children's lack of motivation and perseverance in producing creative work. The No-Zero, No-Fail school policies pump out graduates who are unable to learn from mistakes and have trouble overcoming failures.
Children have so much potential, and it is important that as tutors, teachers, and parents we encourage creativity during tutoring sessions, in the classrooms, and at home.
How can tutors and teachers teach creativity?
Raise your standards. A simple English paper can become a creative project for the students if we hold students accountable for submitting high-quality work. It's all about how much emphasis is put on the process of learning and mastery. Many times with English papers, students rush to finish the work and submit it just so they get a passing mark to move on. If you want good work, then expect it from students. Set your standards high and hold students accountable for quality submissions. By raising standards, students will work harder, learn more, and become more creative.
Communicate your expectations. If you want students to write better, show them what good writing looks like. Many times students can't improve because they don't know how. During tutoring sessions and in classrooms let students read good writing from others, focusing on key points while making sure to specifically explain what makes these points favorable. After they understand what good writing looks like, ask the student to re-write their piece based on the feedback you gave them.
Encourage discussions. It is important to leave enough time after any activity for questions and discussion. Having children actively participate in discussions allow them to not only use their creativity in developing responses, but it will also help them learn how other students are thinking critically about the same topics.
How can parents encourage creativity in their children?
Have your child involved in a variety of activities. Requiring a balance of academic and non-academic involvements allows for more creativity. Also, be sure to limit the use of electronics at home. If kids are merely re-posting, re-blogging, or re-tweeting other people's work they are not working on enhancing their creativity. It is important to ensure that children are not just consuming information; we want them to produce and think critically about knowledge for themselves.
Remember that even though creativity is extremely important, improving our school system to one that caters to creativity does not need to be a long and complicated process. By raising the bar and encouraging creative thinking, we will be one step closer to fully integrating creativity into education. Let's encourage children to use their imagination and dream big about their future!