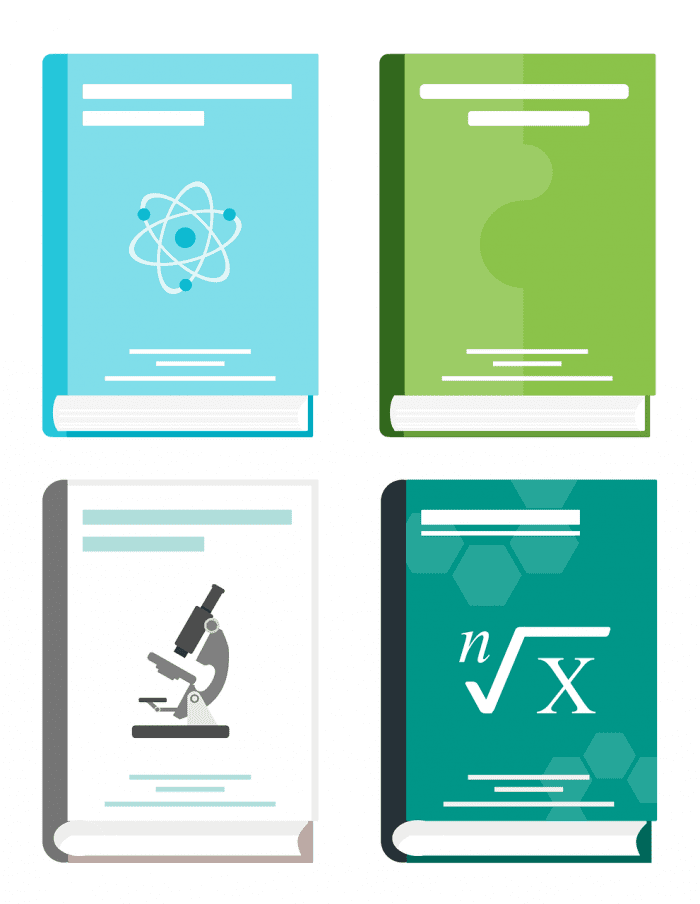 Receiving acceptance letters from good universities may be challenging, however, in the last decade, surviving university has become a bigger issue for students. Many students fail their first-year courses and suffer from stress-related problems.
The dramatic drop in performance from high school to university impacts students' mental health as they struggle to cope with the demands of their coursework. As a result, many anxious, depressed, and stressed out students adopt a bare minimum 'as long as I pass' attitude.
Is this the attitude we want university grads to take with them into the workforce?
There is a systemic problem in the BC secondary school education system, especially inside Vancouver private schools. Exceptional marks are given out freely and arbitrarily. This phenomenon known as grade inflation creates many confusing emotions for students, such as feelings of false confidence and false representations of their skills and abilities. As a result of grade inflation, it is not uncommon for many students to achieve high grades (95%s +) in their high school courses. We see averages above 80% in many high school report cards yet students struggle to survive post-secondary education and their performance in many first-year university courses are extremely poor.
High school grade inflation may allow students to receive admission to top universities both in Canada and internationally, however, it creates endless problems for students which in turn results in students not succeeding in higher learning.
It's time to stop telling students that they are amazing at everything and start showing them the realities of hard work and success. It is crucial for students to understand it's hard work and dedication, not just showing up to class, that leads to high grades. Receiving grades that are a true representation of one's strengths and weaknesses allow students to work on their knowledge gaps and make informed decisions on their future studies.
What should parents do?
If you see that your child's class average is very high, it is likely that the mark you see on their report card is not a true representation of their abilities in that subject. Class averages should be around 60-70% for a high mark to mean anything. Class averages that are too high mean kids are not being challenged enough to prepare them for post-secondary studies. If you suspect grade inflation in any of your student's classes, provide additional practice and testing for your students in that subject to ensure that they fully understand the content. And as school counselor Chris Reeves says, parents should never "be part of the problem by pushing teacher to raise grades". If your child is not doing as well as you think they are capable of, work with your child, or hire a tutor. Addressing your child's weaknesses instead of jumping to see the teacher for higher marks will ultimately allow your child achieve greater success in the future.