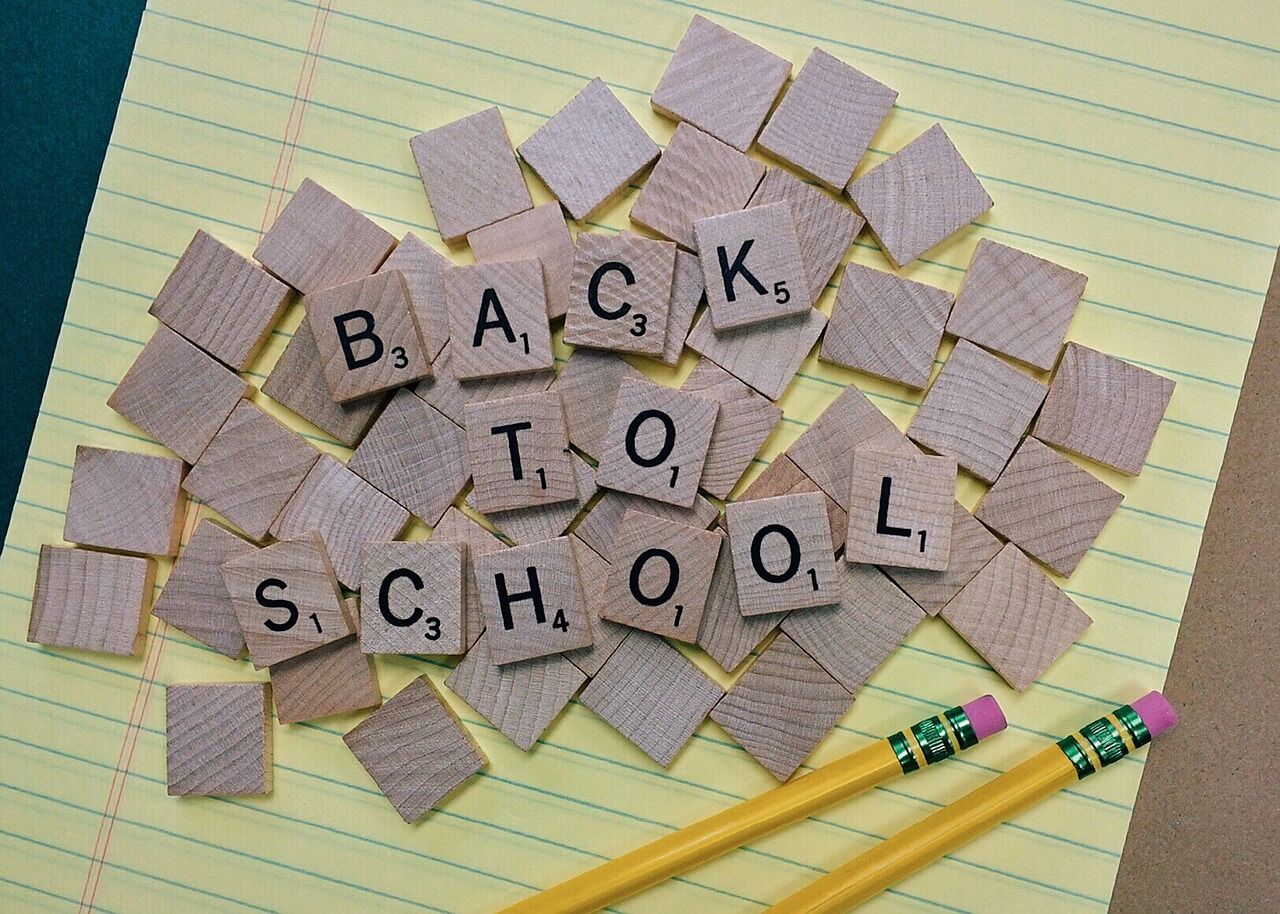 Blink and it's gone. No, this isn't referring to the last thing you ate. Summer break comes and goes like the last flowers of the season and before you know it or are even remotely ready, it's time to return to school. One would ordinarily prepare for the school year by firstly adjusting to waking up at an earlier time but following suit is the mass purchasing of binders, folders, and stationary, a hazardous trip to the library or bookstore for an armful of textbooks, and pestering your friends for the classes they'll be taking. If you have goals for the upcoming school year, they may encompass getting higher grades, making new friends, or being cooler or more popular, but what if you were to aim for more unusual objectives for a change? Here are a few unorthodox goals to add on to your back-to-school bucket list that will not only shake up your school year but help you grow as a student and an individual.
Raise your hand more often. We're jumping off the deep end here as for some, class participation is incredibly intimidating. It draws unwanted attention, is seemingly unnecessary when more talkative peers will snap up the opportunity anyway, and it feels as if there is nothing to offer that isn't already obvious or hasn't already been said. However, it's easy to underestimate the extent to which class participation is assessed or merely borne in mind by your instructors but more importantly, how much effort (not to mention awkwardness) it saves them. By making it a goal to raise your hand more frequently, you increase your chances of improving your marks, boosting your confidence, and perhaps even land yourself in your instructor's good graces.
Ask more questions. Can't come up with any? That's fine. There's no need to ask questions that are painfully obvious just for the sake of speaking up in class but should you find yourself with a pressing or potentially interesting question, take a break from deferring to the Internet to find your answers and bring it to your instructor. The chances are that your search for an answer will be significantly accelerated, you will engage in some degree of thoughtful discussion, and you will stand out amongst your peers for asking intelligent questions.
Get to know your teacher or professor. Yes, that ominous figure who assigns your homework, marks your tests, and wields the power to help you rise through the ranks or drop you like a hot coal. While instructors come in every flavour imaginable: traditional and by-the-book, creative and unconventional, severe, relaxed, caring, and laissez-faire to be kind, the objective of each one should be to help their students succeed. Most instructors are concerned about the wellbeing of their students so don't be afraid to ask them questions or strike up a conversation with them when they're available. Interacting with them will no longer be as daunting and coming to class could even become more comfortable.
Read more books. Read more books when there's already too much to read, I hear you cry? Precisely. Unfortunate as it is, the act of poring over your textbooks all year long will only slightly improve your reading skills because you will most likely be more focused on skimming and finding information as quickly as possible rather than piecing together each sentence to create comprehensive meaning throughout. This is where books for pleasure or entertainment come in. When you take the time to read a piece of literature you enjoy, you also take the time to be exposed to new genres, styles of writing, and expand your vocabulary beyond that of academic material, so book it (pun intended) to your nearest school library.