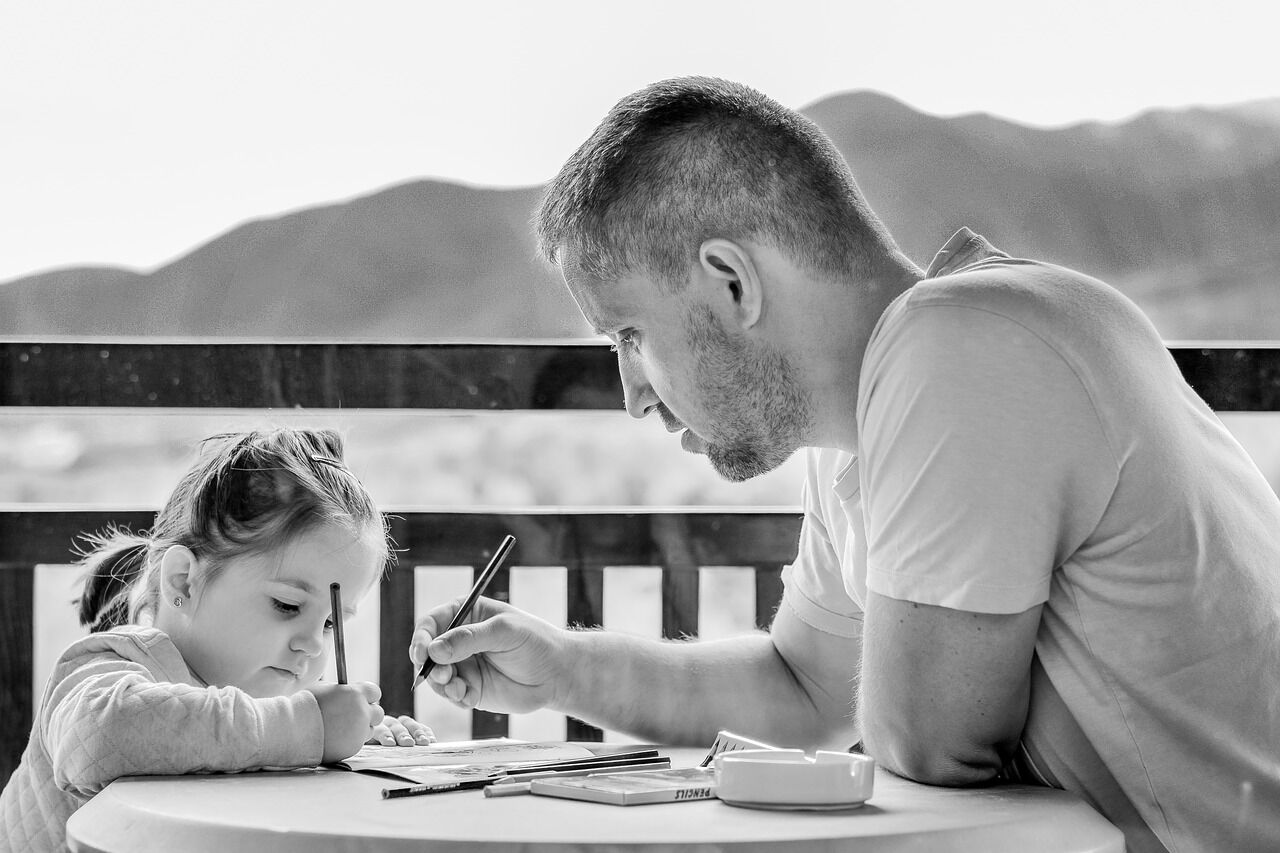 Attention Deficit Hyperactivity Disorder (ADHD) is defined as a group of behavioral symptoms that include short attention span, distractibility, impulsivity and over activity. It is completely normal for kids to have some inattention, impulsivity, and over activity but for people with ADHD these behaviours will likely be more severe, occur more often, and interfere with their quality of daily life. The cluster of symptoms usually impair the learning process and are more common amongst children who are already diagnosed with a learning disability.
When it comes to enhancing the learning of children with ADHD, it is essential to understand that helping is about empowering children rather than controlling them. Parents of children with ADHD are generally advised to simplify their instructions to a basic set of one or two steps, and then building upon them. Teachers, on the other hand, can be asked to break down assignments into steps in order to help the child remain focused on the assigned task. These strategies are already enacted in a number of schools in Vancouver, but even with them, many ADHD children still require extra assistance.
One of the main problems students with ADHD often struggle with is the inability to organize and manage their time effectively. Parents can help them learn how to plan ahead and avoid procrastination, as well as provide support when it comes to completing homework and assignments on time. Teaching them self-monitoring strategies is a long-term solution that will help them become more aware of themselves and greatly enhance their learning process.
What are some tutoring strategies that will help children with ADHD?
When teaching a student who has ADHD, whether in a formal school setting or at home, it is vital to exercise patience. For every session with your student make sure to have a concrete schedule. Sharing this schedule with your student could also be helpful for them; having a daily schedule and routine will help your student concentrate on the tasks that need to be accomplished. Schedule a couple of small breaks during your session, as breaks help your student regain their focus. Use a soft voice and address the child by their name to get their attention. Give simple and concrete instructions, and when giving these instructions, be sure to break complex instructions into small, more understandable steps. Help them add some structure in their daily routine by scheduling tutoring sessions at the same time each week and checking over their weekly schedule to make sure it incorporates both physical and mental activities. During the tutoring session, it is important to provide your student with constant reinforcement and positive feedback. When you notice that the child's attention is starting to wander, use a simple question in a soft tone to re-involve them in the task.
Tips for parents
As with many other disabilities that impair learning, it is important to understand how ADHD affects the learning process of your child and devise effective strategies that incorporate the their strengths. Remember that even though there are common signs, symptoms, and treatment strategies, no two children will experience ADHD in the same way. Be sure to take the time to get to know your what works and what doesn't work for them. You can also consult with a specialist or work with our Vancouver tutors to get the extra academic support your child needs in order to reach their full potential.