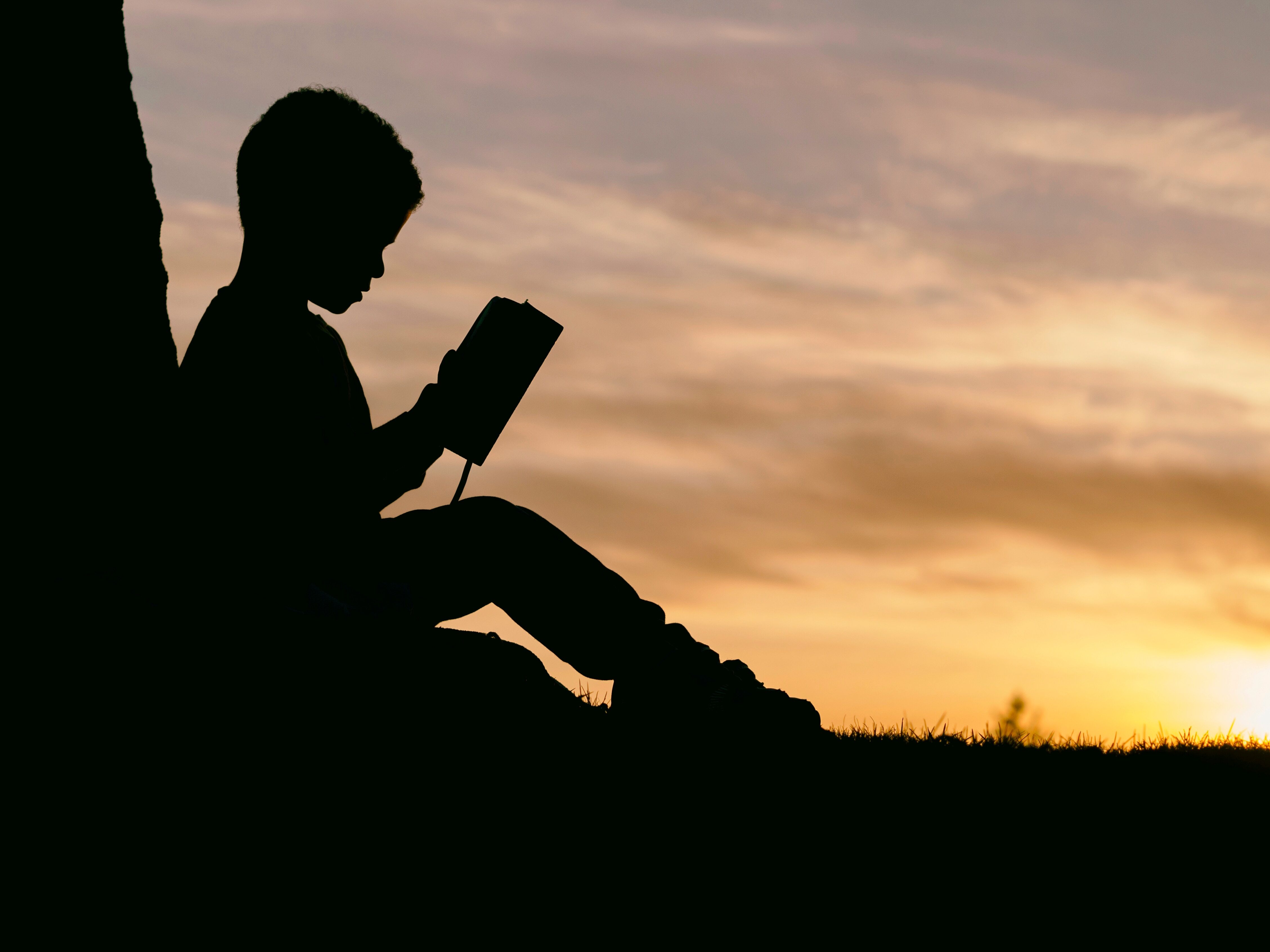 Look over last year's material
Many students have a difficult and slow start in September because they have lost about 2.6 months of grade-level equivalency in mathematics and about two months of reading achievement over the summer holidays. If there were learning gaps at the beginning of summer, now there are bigger ones. The loss of academic knowledge and skills during this time leads to a weaker and slower start in the school year.
If your child has taken the full summer off of any academic work, encourage them to review their math course from last year and to start reading and practicing their writing skills to avoid the lag.
Create goals and intentions
Start the school year by setting goals and intentions. It's important to set goals that focus on the process of learning and mastery, not on the results. So, instead of setting receiving an "A" report card as a goal, encourage them to set an intention to do homework for an hour every night or to start studying for tests a week in advance.
Go to bed earlier
Summer sleep schedules are usually not conducive to a healthy amount of sleep during the school year. Sleep depravation causes lethargy, impatience, and low performance, so start to re-establish a consistent bedtime routine to allow for an easier transition to back to school. Each day move your child's bedtime about 15 minutes earlier until you reach the appropriate time.
Back to school can create anxiety for children as they start the new year and a new grade. They don't know what to expect and this can be scary for them. To ease their transition, ensure they are as prepared as they can be to have a successful year ahead!