Tutoring Vancouver: we boost
grades—and confidence at school
Book a private tutor who teaches your child how to embrace their unique way of learning. Progress reports and satisfaction guaranteed with every session.
Progress happens one
step at a time
We have been tutoring Vancouver students since 2011. We know that your child has it in them to improve their grades, reduce test anxiety, or find more enjoyment at school. They just need the right team by their side.
At MyGradeBooster, our tutors provide a timeline and detailed progress reports so you know when to expect results. We focus on stacking small wins that lead to big shifts.
We also prioritize building confidence. This is key to helping your child tackle new learning challenges—now and in the future.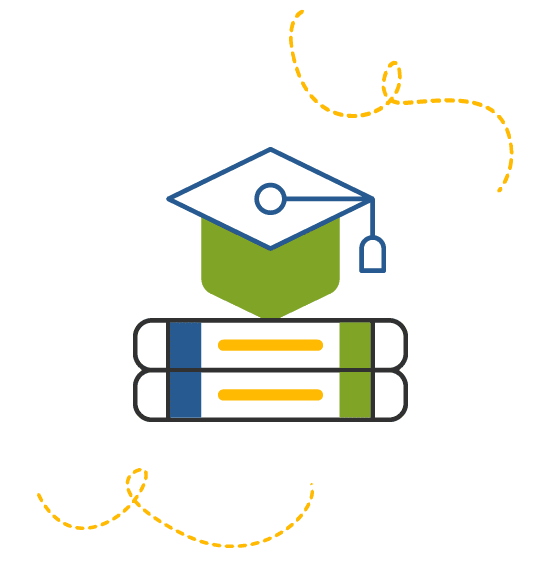 Get one-to-one tutoring services in-home or online
Either way, you'll have a Greater Vancouver tutor who stays
on the cutting edge of BC curriculums.
Private Elementary School Tutoring
Set critical foundations and improve learning habits
with tutoring for grades 1-7.
Private High School Tutoring
Prep them for post-secondary school and future
careers with tutoring for grades 8-12.
We're subject matter experts who know BC education curriculum like the back of our hand. That's a given.
But what else makes MyGradeBooster a good choice?
You get a timeline for results
We tell you what results to expect, and when. We use a proven learning management system to track the performance of students and tutors. That's why our students see significant results in just 1-3 months.
You get two brains for the price of one
Every single tutor works closely with our Director of Tutoring. Together, they brainstorm solutions and teaching strategies so your child never gets "stuck." It also creates an environment where tutors constantly improve their skills—which shows in your child's progress.
A smaller team = a more rigorous hiring process
We keep our team of tutors lean so you get the best of the best. Hiring the best tutors takes time and each one must go through an extensive interview process. Out of every 10 resumes we receive, we might hire 1 or 2, max.
Students learn how to learn—not how to memorize facts
We help students embrace their unique way of learning. This turns knowledge into confidence so they can build lifelong learning skills and overcome future challenges.
Plus, we guarantee satisfaction with
every session
We've increased grades for over 80%-90% of our students.
All while delivering an enjoyable experience.
We're so confident in our services that we offer a money-back guarantee. If you're not satisfied with your tutoring session, we'll provide a full refund.

Their tutors are exceptional.
"I am super impressed with Mehrnaz (Director of Tutoring) and her team of tutors. I have been with MyGradeBooster for almost 3 years. I provided Mehrnaz with my criteria in what type of tutor would fit my daughter's learning style, and they have delivered in both cases, as this is our second tutor. She provided me with tutors who are highly enthusiastic, love to teach, and are super creative in making learning for my daughter fun. She has improved tremendously in Grade 6 in both Math and English. I highly recommend them."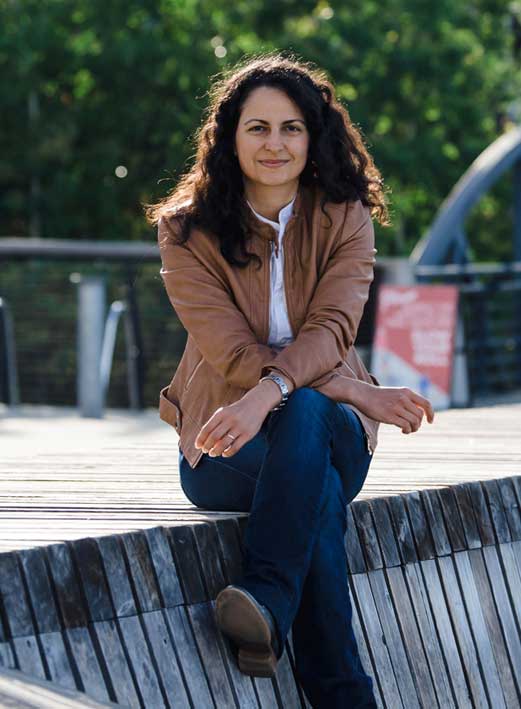 I'm Mehrnaz Bassiri, M.Sc.
Director of Tutoring Vancouver
TEDx Speaker | Progress Specialist
I left a career in biopharmaceutical research because tutoring energized me like nothing else. Helping young people make progress is more rewarding than anything, as far as I'm concerned.
I was a tutor for 7 years before I started MyGradeBooster back in 2011, and this experience allows me to hire the best tutors in Vancouver.
These are the tutors who can communicate a concept so it clicks, even if a student has been struggling with it for months. The ones who truly care about their students. The ones who are hungry to keep improving and who value mentorship.
I believe this is what makes MyGradeBooster the go-to tutoring company in Vancouver.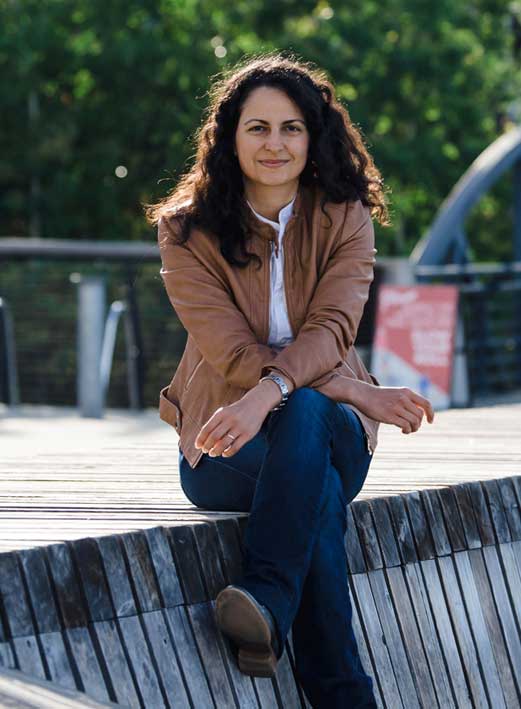 Watch Mehrnaz's TEDx Talk
"To Achieve Success, Start Detecting Your Small Wins"
Get in touch
We'll match your child with the perfect tutor.
Free meet and greet
Chat with your tutor before committing.
Assessment
Your tutor will assess your child so they can meet them where they're at.
Start!
Let the learning begin.